clt says hurry up and pass this so we can bet the fb wins over!!!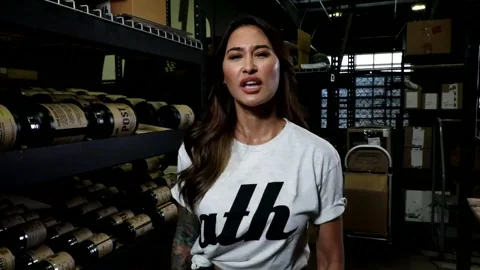 Wasn't shocked at all. Was worried that the Mecklenburg delegate would not have fought to have us added. Was trying to find out their college affiliations to see if they were associated with the Chapel Cheat.
Won't go live until January 8 unfortunately if it's passed.
clt wonders if they would have the charlotte wins future