Duh Browns always gonna be Duh Browns
Deshaun Watson out for season as Browns QB needs surgery on fractured shoulder
Good things happen when a Lutz gets a second chance
This is a "yeah I know I got it " pose.
Just google Charissa Thompson nude. It's worth it
clt says she isn't unattractive
"This season is far from over," Taylor said of the 5-5 Bengals.
He's right. There 7 more games they can lose! $90 million spent so far on Watson. How much has Joe earned this season for his 8 or 9 games? Lamar will be the next to fall.
Looks like Kenny Montana getting a new OC. Guess that brilliant talent evaluation doesn't apply to coordinators…
Thank God! It's a little late to correct the damage done this year. I would pay Big Ben whatever he wants to finish the season as offensive coordinator. He's the only guy that could take that garbage offensive scheme and make it productive with plays the current dudes could understand fast.
Skip ahead to 34 minutes in if you want some laughs. Jim Rome is awesome . Matt Manitoba got fired and Kenny Montana is still the starter
The Buffalo Bills are the Niners of the NFL.
I don't mean San Francisco.
Not even close. We are much closer to the Panthers. The Bills have a culture problem on offense. Their salary cap door is slamming shut soon.
I meant in terms of finding ways to lose. Obviously,Charlotte is a much worse team overall.
That's true. I was referring to how an organization with such great potential can put together perpetually losing programs because of poor leadership.
I want to hear more about the Steelers and how great they are

https://x.com/barstoolsports/status/1728848323061444983?s=46
18 is a loser. He had just dropped a sure touchdown pass from Kenny Montana the play before. Since you want to know more about how good the Steelers are, we can start with these from the Naj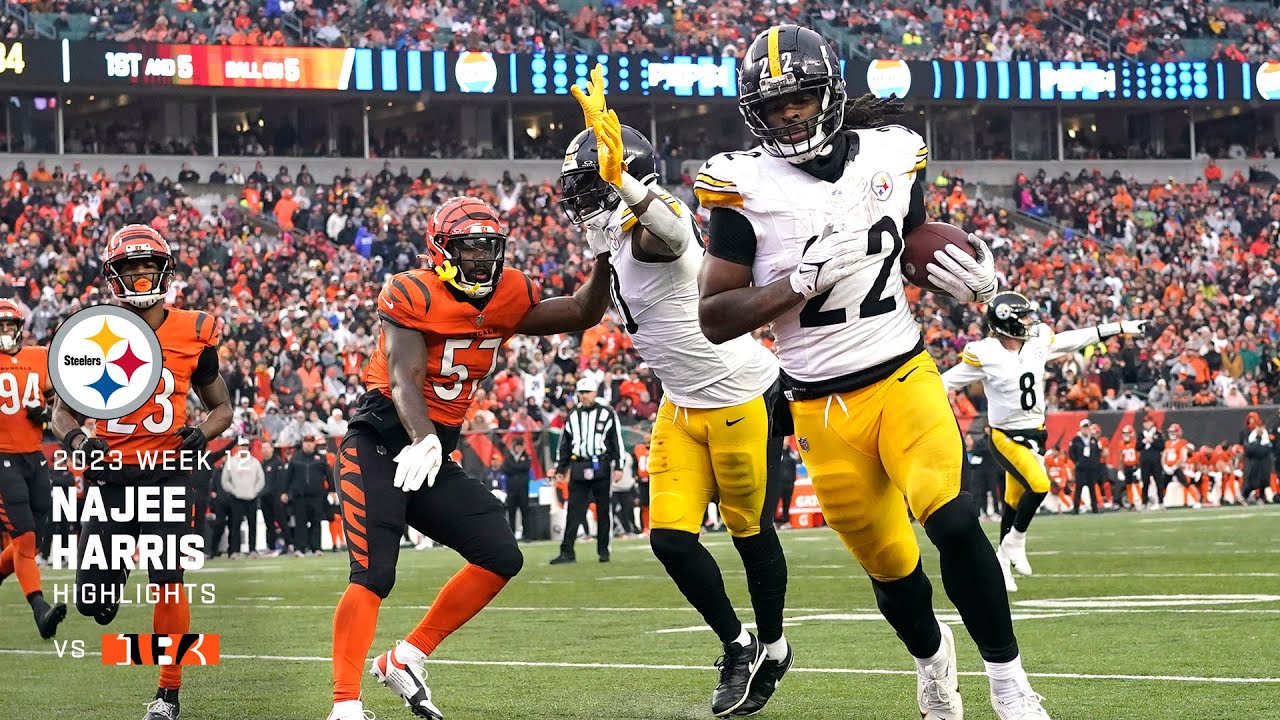 Haha I don't watch the NFL anymore. The owners are shit, the players don't care and I just think it's funny people still care so much about it. That video just seemed a great representation on why I stopped spending time and money and emotion in it.