WTH just happened here ???

Ramsey's assessment correct as Richart committed a week after we offered.
Is this kid a late bloomer? No 247 profile and not super impressive offers. Not hating, just saying.
Some more about Richart from Illinois State message board RedbirdFan:
Curious. We're not mentioned as any of his interested schools in either of these articles. Hmmm…
Must have heard about the awesome pillars we are establishing here. Our secret recruiting bait.
Per the Ramsey tweet, sounds like our involvement very recent.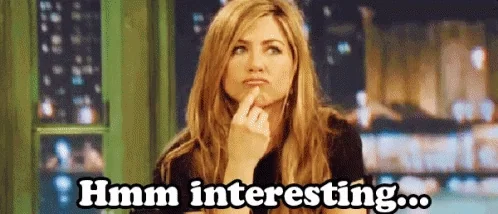 With all due respect to the young man, and I hope I'm proving woefully incorrect, but this just doesn't look like an AAC level recruit.
This is just not the level of player I'm expecting now that we are recruiting for the AAC.
That's the kind of stuff they said about Steph Curry coming out of high school.

We need to stop applying that logic to every recruit
I agree. I'm pretty impressed with what I've seen so far, and the fact that we are moving to the AAC is irrelevant; we are still Charlotte and our record speaks for itself. We are not going to be drawing top recruits……… unfortunately😭
Tell that to ecu, nmsu and charleston who all recently landed 4 atar recruits.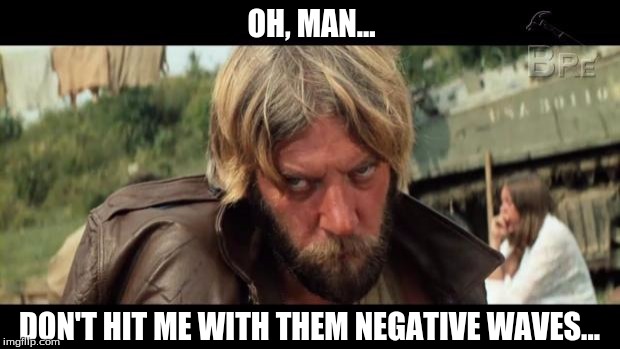 I feel you. We are not going to be getting top recruits till we improve.
BUT
We should be competing against the lesser teams in the AAC not Belmont, Columbia, Penn, Brown, Cornell, Air Force and Illinois State.
If that pattern continues we are doomed.
I have zero faith in this staff recruiting the talent we need to compete in the AAC.
Our record is not the determining factor in landing the recruits we need. It is the staffs ability or inability to sell a vision and evaluate talent accurately. Sadly I don't see this staff being able to do either of those.
Jones, on paper, looks like a quality AAC recruit. This kid, not so sure. Land jones and ill have a little more confidence in rons recruiting ability