Anyone selling or looking for a particular piece of niner memorabilia?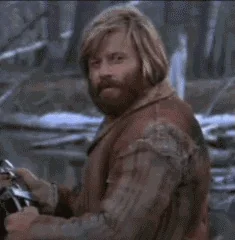 For Sale - Price Negotiable, make me a generous offer. I really don't want to sell but may for the right price.
Genuine previously in service street sign.

The vintage spatula has sold. All of the other items listed are still for sale. I'll remove them if sold. PM me if interested.
Was a piece of Halton floor promo they did.
Vandalistic theft. Buyer faces charge of receiving stolen goods.
I can't tell if you are joking but these were a giveaway for season ticket holders years ago when they replaced the floor in Halton. I have a couple of these stashed away as well.
I'm assuming he's talking about the street sign that allegedly was once city owned.
Quality items are still for sale including the bobble heads. Make me an offer through PM if interested. I'll remove the items once sold. One lucky niner already bought the vintage spatula.