HOLY CRAP!! What is this??
We finally made it big time!!!
Who are possible #32 players?
Melvin Watkins '76
RICK HANEBURG '72
MARSHALL THAXTON '71
GARY COOPER '70
NORRIS DAE '69
I was watching a true crime show and the arrested perp had on a uab shirt. That guy that killed his wife and kid recently had on a tar hole shirt when he was being interviewed on TV before he was arrested.
clt says the guy in question just had a hair dryer, no gun.
That looks like it might be a women's jersey.
This looks pretty close.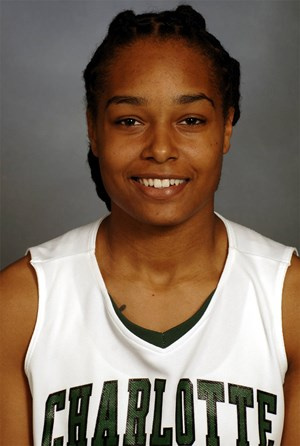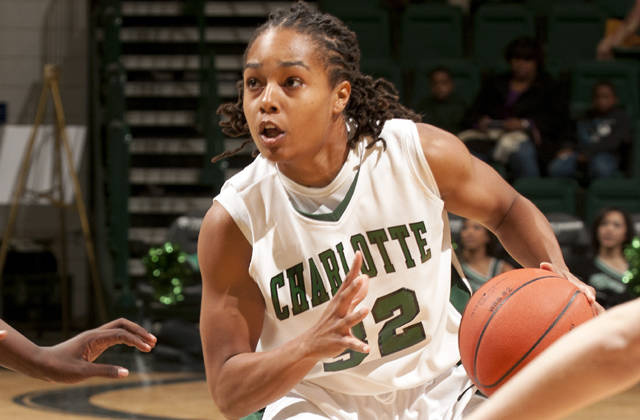 That's it. The Ts in Charlotte have a thick top, it's a v neck, and there is a wide green stripe on the sides. That is it.
I don't follow women's hoops. Who is that?
clt says Karen is involved