And no hyphen in the MSG marquee!

clt could not endorse more
It takes a special kind of Niner to rock a cowboy hat, and you @TyroNiner73, are that special kind of Niner! Going to the NIT Final Four in MSG is high on my bucket list.
This used to hang in the Belk Gym, now it is in my garage (I got married, it had to leave the guest room.)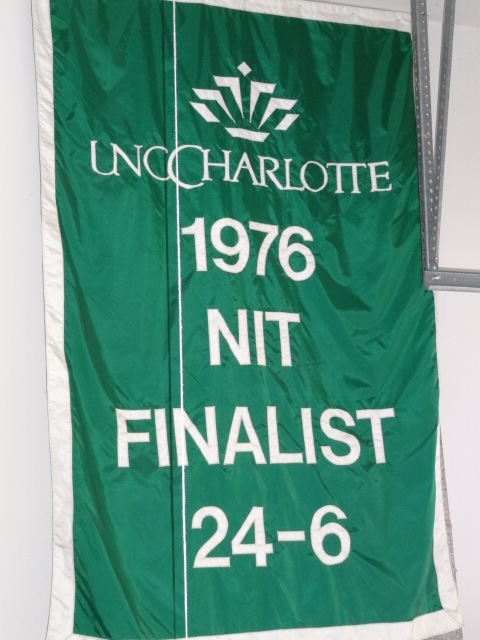 Did you facilitate the transportation of Coors east of the Mississippi River back then?
Very cool Tyro!! I was not there for the final, but this pic was taken of me in Central Park the afternoon before we beat San Francisco in the opener. Great memories.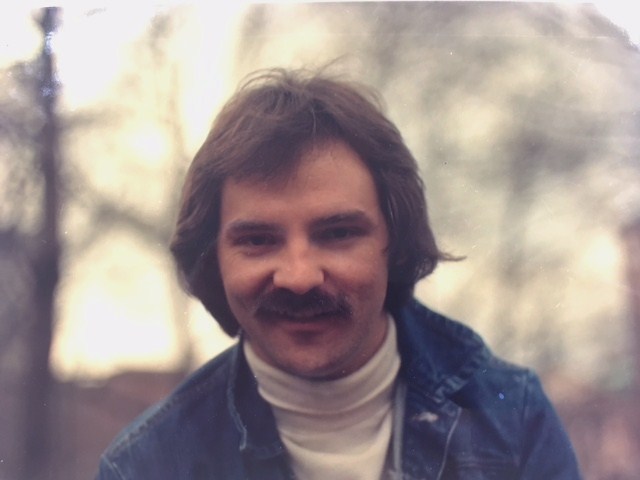 I absolutely remember those days! My brother got married in Los Angeles in 1974. I had never been farther west than Chattanooga, so I got 4 weeks off work and me and my girlfriend drove our west in my Fiat X1-9 (without air conditioning). Coming back through Colorado we stopped at a liquor store and I loaded up. I completely filled the front trunk of the Fiat with Coors and a case of Olympia for good measure. I must have had 10 cases of beer in there. Luckily, I had a luggage rack on the back of that car that held our luggage. I was a very popular guy for a month or two!
You had hair back then!!

Spent part of my childhood in Colorado. Can remember while my mother was in graduate school at the University of Denver, my father was the organist at a church in Golden. Drove past the Coors plant every Sunday!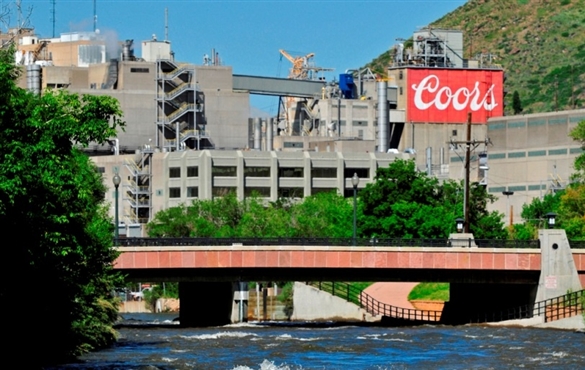 I remember when Coors was not pasteurized so it had to be refrigerated in the warehouse, on the truck, and in the store. Bootleggers would bring it east and I could buy it in Danville, VA. The thing that really sticks out was the can had two openings you pushed in, and the vent made it pour smoothly.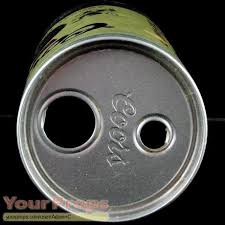 That can design was way ahead of its time.
clt says coors has quite the history