The EV thread got me thinking - what was ya'll's? Pics welcome!
First car was a gold 1985 Mazda 626, five speed. Don't think I have any pics haha. Loved that car, got it in 1991.
My first car was a maroon color '85 300zx with the pimp digital tach and fully loaded t-tops. Think I bought in the year 2000 so it def wasn't new but still in great shape. I learned using a manual on a hill in town with no traffic to practice over and over. I drove this from Salisbury to Charlotte for a year when i85 had major construction and the stop and go really took the love of manuals from me.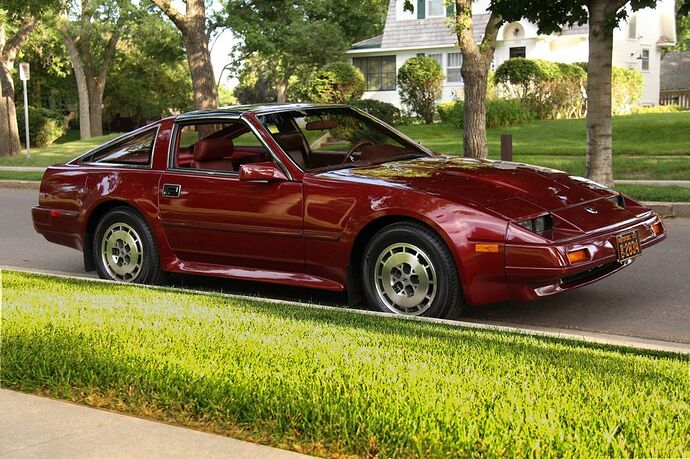 Much nicer than mine haha. That's pretty sweet.
Learned on a Rust Red '83 Tercel 4 door hatchback. Got my sister's '85 Black Celica GT notchback (WITH LOUVERS!) for high school.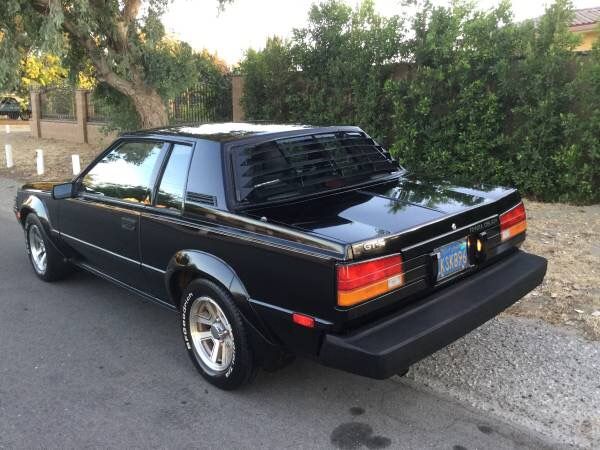 Black 1983 for me. I've casually looked around at acquiring another one. But for the most part people really drove those cars into the ground. I also keep thinking the Japanese/Asia collector cars will start to appreciate more like American and Euro classics, but it's not happening quickly.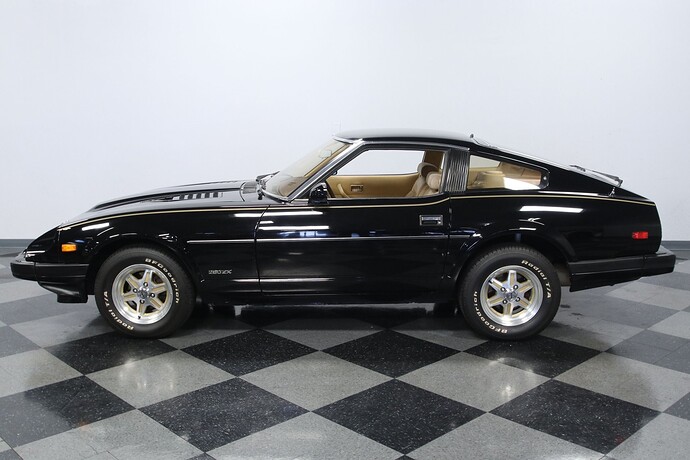 That's a Datsun right?
The Z store had a few cool emblem add ons you could get back then. I had the Z shift knob and kinda remember the Z tire air caps.
Following pictures are just examples, not pictures of my actual car.
My 1st was an 1984 Escort GT in HS, got hit replaced with 88 Escort GT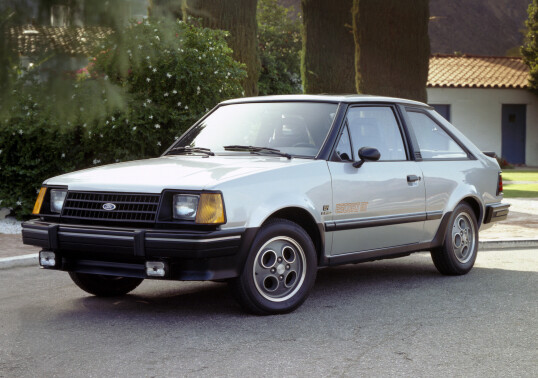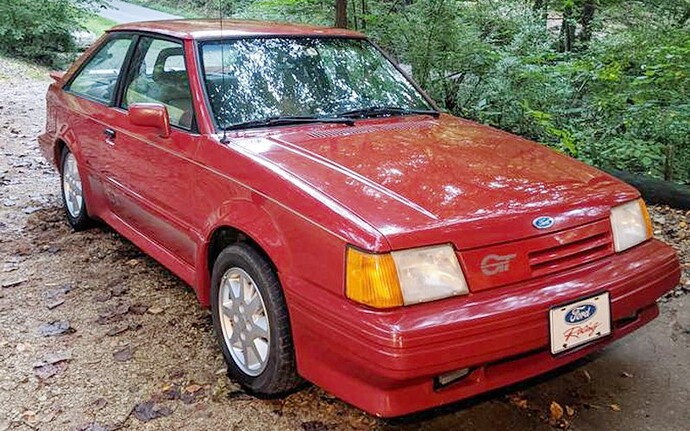 College cars were basically a 72 MG and 95 Probe GT. The MG is still in my garage!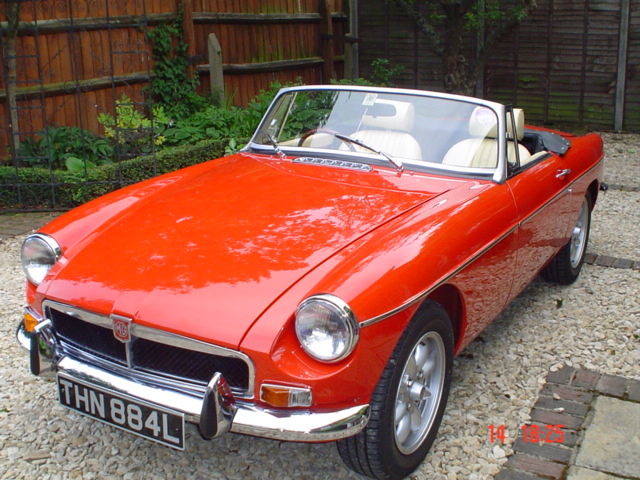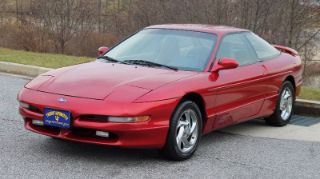 Fav Car was a 98 BMW Z3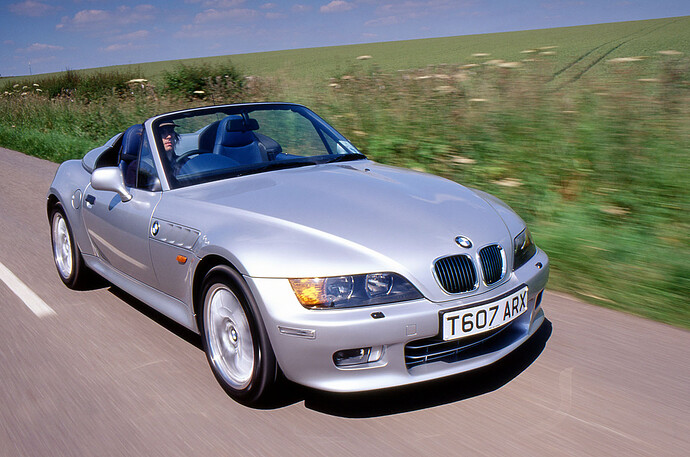 Motorcycles are a entirely different thread!
What year did you own the 72 MG? Escorts were all the rage in the 90s. The ford probe and the geo storm (??) were head turners.
Bought the MG at the autofair at the speedway in 1992. Was may daily driver from 92 to until spring of 95. Got the Probe as I was graduating last two semesters.
The MG is in my garage with the hood up needing new carbs and new fuel lines. Likely needs a new tank too. Just don't have time to mess with it.
How many breakdowns did you have with the MG? I guess 20 years old isn't too old though. My brother once had a 60s corvette but the breakdowns were a pain.
As long as I was driving it every day it served me very well. Broke down on me once and I drove it to the beach, to the mountains - all over. As soon as it became a secondary car it was a roll of the dice. I did have an all new block put in it not long after i got it and changed out to electronic ignition. The carbs were the biggest issue hence the replacement plan.
That was exactly my bro's 83. I remember being upset at him for selling the 83zX to get the 85zx. Black with tan leather was saweeeet
Mixed into my college cars was a Jeep wrangler. I had it for about 6 months. Hated it. My driving style is not conducive to a wrangler.
White 65 rustang red interior am radio exhaust and fuel odors smelled like victory
Passing people on narrow country roads with loose steering was always a puckered adrenaline rush
65 Mustangs are absolutely beautiful cars…
My bro had way cooler cars than me. His first was kind of like your mg and was maybe my favorite. It was a red fiat spider with tan leather. Just a sweet convertible
Of course, I wrecked and crashed most of my cars
First car, 85 Nissan Sentra base model, 2 door, 5 speed, white with beige interior. 3 years and 3 cars later was one of my favorites, an 82 Mazda RX7 with removeable sunroof. So much fun to drive. It was that horrible rust-brown color, so I painted it silver.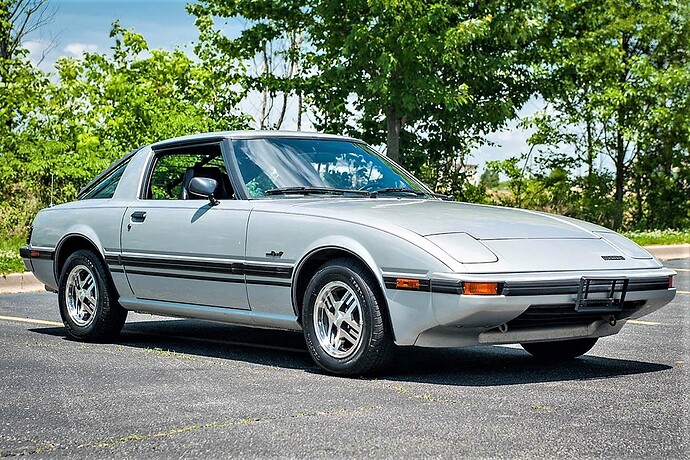 Had to sell it as the engine was reaching the end of it's life, and I still have dreams I still have it, then wake up with that depressing feeling knowing that I no longer do. Used to have those dreams regularly, but they diminished in frequency after I bought a 99 BMW 540i with 6 speed manual. Had it the last 12 years and don't plan on selling it.
I loved my black 89 rx7. Rev it to the beep