Round 2!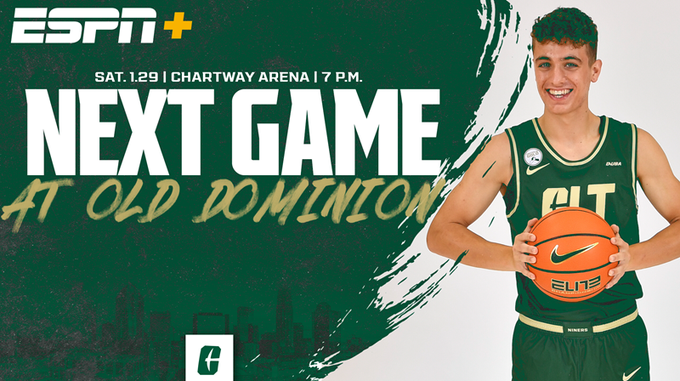 Hoping for a W.
Expecting an L.
They shot unusually well for them from 3 point range Thursday. That can't continue for us to sweep.
When ODU uses Ezekiel and Trice, I wish Sanchez would counter with Aly and Jared. Two big bodies against two bigs. Both our bigs are good passers too. It could make for some interesting High/Low offense or both Posts out high with alternating back door cutters….
A piece from Wednesday but just seeing it today. Minium gives insight on the Monarch's season, especially their inability to finish off games.
Monarchs a 2 1/2 point fav in Norfolk:
clt says visit the odu tennis facility!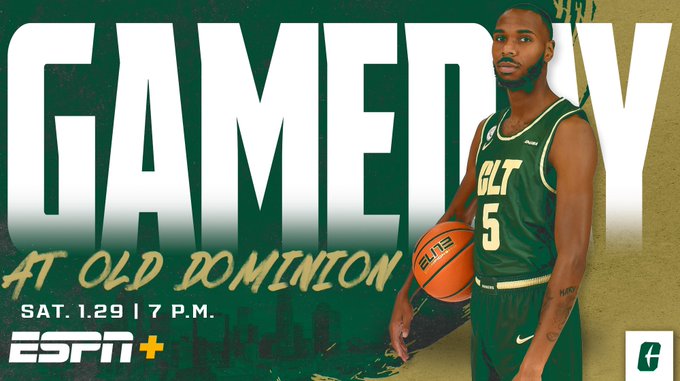 Hunter puts it in perspective. This will be a tough road game, with a lot on the line. Win this one and we are coming home with a chance to take over the East standings.
Though I think he is wrong about the 3 game home stand. I think we rescheduled @FIU for Mon 2/7.
With FAU (C-USA 5-3) and Middle Tennessee (5-2) winning today, Niners (4-2) need a W to keep pace in the C-USA East standings.
Matt just said we haven't won in Norfolk since Eddie Basden was a Niner!
clt hopes we score tonite!
Another s*** show missing wide open shots.
Sanchez does not have a clue!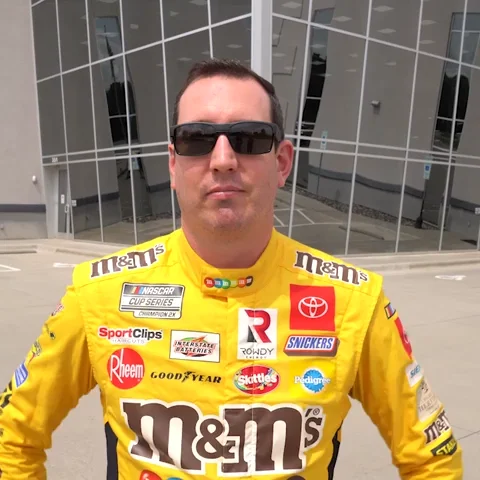 Sanchez can't be blamed for such poor shooting
Nothing is going right. Butler couldn't even corral a rebound with no one around him.
I have never seen so many bricks in one half. Braswell and Young have each shot an air ball.