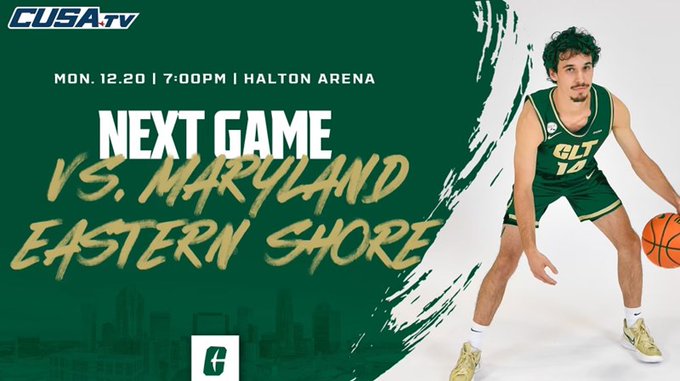 I put the over/under on attendance at 2500.
Yeah, gonna take my son tomorrow night. Can't make the game Wednesday night. With things ramping back up, thinking it could be my last in person game for a bit. If attendance is as bad as I expect with students out, I'll feel comfortable.
Should be able to maintain 60 ft of social distance.
Official maybe. Butts in seats under 2000
For a Monday night game and students away??? I'll bet it's HALF that number.
There might be 900 in the seats at the 16:00 min mark
Please feel free to join the game thread in chat for tomorrow night. Click on the chat bubble and then click on the left buttons to open chat channels you can join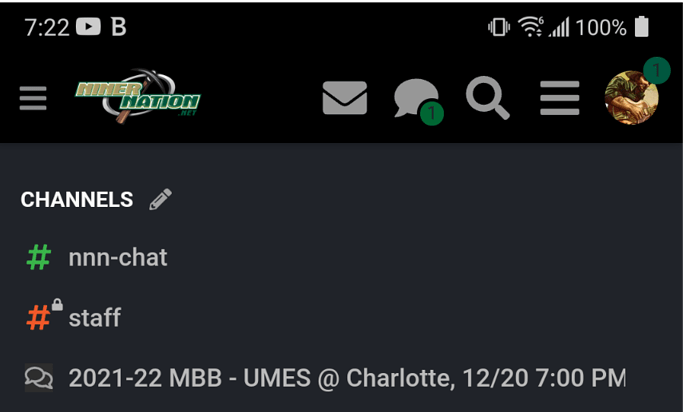 You will have to click the pencil icon to select new channels to join.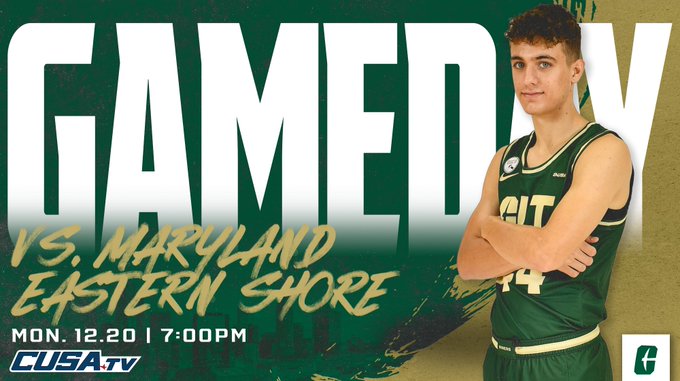 Anyone have a ticket with possible pregame/halftime hospitality they wanna sell me before I buy online? Pm me if so.
With us being 12 point favorites, this is where we need to excel and win big. Good teams win when they are supposed to, great teams obliterate teams that they are supposed to and never give them a glimmer of hope. Let's see if we can put 2 good halves together and wins by many more than 12.
Any way to watch this without cusa tv?
Coach just said Jallow should play tonight

We needed a winnable game like this. It's nice to relax and watch.
Not too relaxing with a 2 point lead. Not a true Niner game if we aren't biting our nails through the entire game against a much weaker opponent on paper.
Another one of our patented scoring droughts. Six minutes this time. Gave up all but 2 of our 14-point lead.
Feel free to join us in the chat / shoutbox