I didn't know KC was a college. Maybe that's UMKC?
Yep. Another school - like us, Chattanooga, etc - in which athletics are branded by the city name.
Would Akron beating Western Ky by double digits be considered a surprise?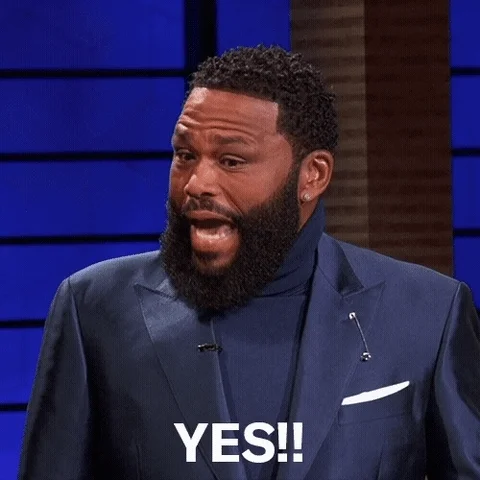 No. Akron usually one of the top teams in the MAC and is the defending league champion. Picked third preseason (including a couple of votes for first) and placed a player on both first and second team.
Just now realizing that Kansas City beat Toledo. The Roos were an 18 point underdog in that one!
ECU losing to that same Toledo team.
ECU has been rallying better than anyone late in games this season. Up on Toledo now in 2nd half.
Second game in a row in which MAC preseason #1 Toledo had lost as a double digit favorite. Rockets handled UAB pretty easily in that earlier matchup.
Hope Withers is having fun.
Tied for high point scorer on the Louisville side. Scorched the nets with a 7 point performance.
Iowa State 70 Chapel Hill 65, Final
May show how bad we are, Washington State 96 Detroit Mercy 54
It shows how absolutely limiting Sanchez's style is that we were so thoroughly dominated by simple defensive adjustments, and how stubborn / limited he is that we did not adjust to how they were playing us.
That is an absolutely ridiculous set of score differentials.
Also shows how bad UDM is away from home. During Mike Davis's 5+ year tenure, the Titans are 18-62 on road since he took over in the 2017-18 season. Home record is 36-30.