Texas is a basketball school now.
That will continue in the SEC.
That second foul on Marylands Reese was straight garbage.
Jahmir in tears on Maryland bench.
Tears because he's realizing he made a mistake staying here as long as he did.
Wonder where he would have gone if he had left earlier? Terps last season were a train wreck. You had to think Willard would eventually get the program back on track, but who really saw it happening as dramatically as it did in year one?
clt says young was crying because he gave up a chance to play in the CBi
Looks like the former Pitt PG going to eliminate his alma mater from the Big Dance. And with his former UTEP Miner team leader having one of his worst games of the season too!
Jerome Tang in year 1 takes Kansas State to a 3 seed and Sweet 16.
IMPOSSIBLE. It takes a decade to develop PILLARS.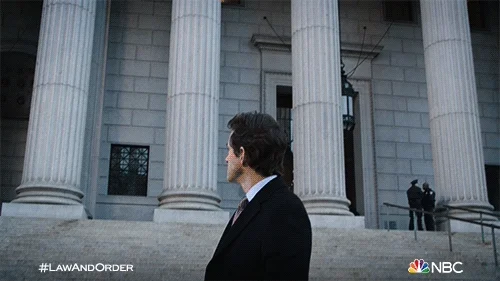 Nice to see Mich State pull out a win today. I'm still hating on Shaka Smart from his days at VCU.