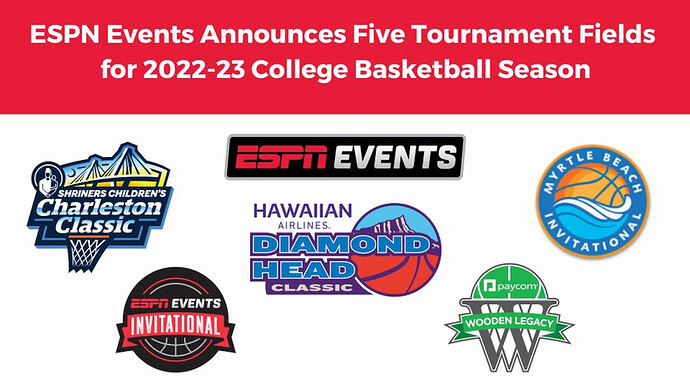 November 17, 18 and 20
HTC Center | Conway, S.C.
Teams: Boise State, Charlotte, Colorado, Loyola Chicago, Massachusetts, Texas A&M and Tulsa
** An eighth team will be announced at later date*
Solid field. Loyola is the fighting Sister Jeans. Pac 12, SEC, A10, MWC… doesn't really look like any complete patsies. Also interestingly includes future conference mate Tulsa.
Tiny venue though (HTC Center). I still contend Coastal was never in the discussion for a league like AAC because of facilities like this: