Watching twitter - any news of a schedule yet?
clt hopes Sanchez brings all of our players back.
Losing players in the Costa Rican jungle is all part of learning & growing
Anyone know the time schedule for games Costa Rica
Checked U Calgary website etc and nothing about game times. In addition to playing us, UC also has matchups with Colorado State and Pepperdine while in Costa Rica.
Got some info on that site:
Calgary player Colorado State and lost twice 92-65 and 71-59.
Played Pepperdine and lost 82-79.
Plays Charlotte, Aug. 5 at 4:00pm MT and Aug. 6 at 7:00pm MT
So the U Calgary games are:
Friday, August 5 @ 6PM EDT
Saturday, August 6 @ 9 PM EDT
Thanks!!!
Realize I pulled a Homer Simpson on the Calgary games. Checked news releases on UC's website, as well as their Twitter account. Didn't think about looking at their sked!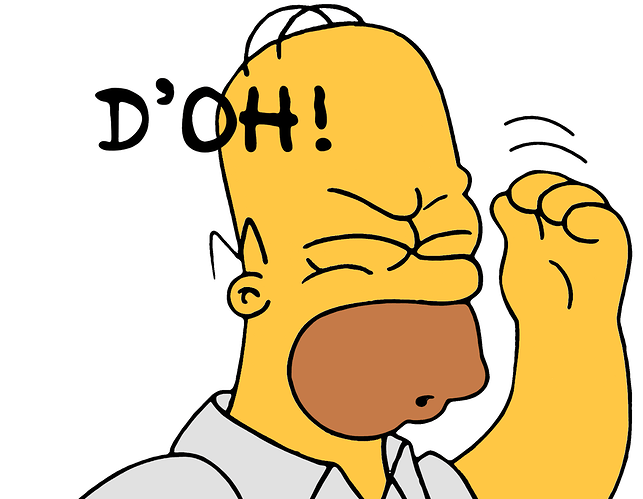 was just about to post that NA - nothing else yet
I don't do Instagram. Never will.
What was the score of the Calgary game Friday night?
Apparently a secret!

Aint that the damn truth!
We won. Thats all we know
Also know that Brice had three dunks!
Why the heck is the Charlotte 49ers.com not posting stories or atleast scores?