South Carolina is ranked anywhere from 4th to 14th depending on what poll you look at. They are 20-1 and just swept UGa at Athens this past weekend. Their only loss was at Clemson but they won that series 2-1. Their offense is much improved from last year.
We beat them at their place last season 8-3 late in the year. Hopson homered and Butch hit a Grand Slam.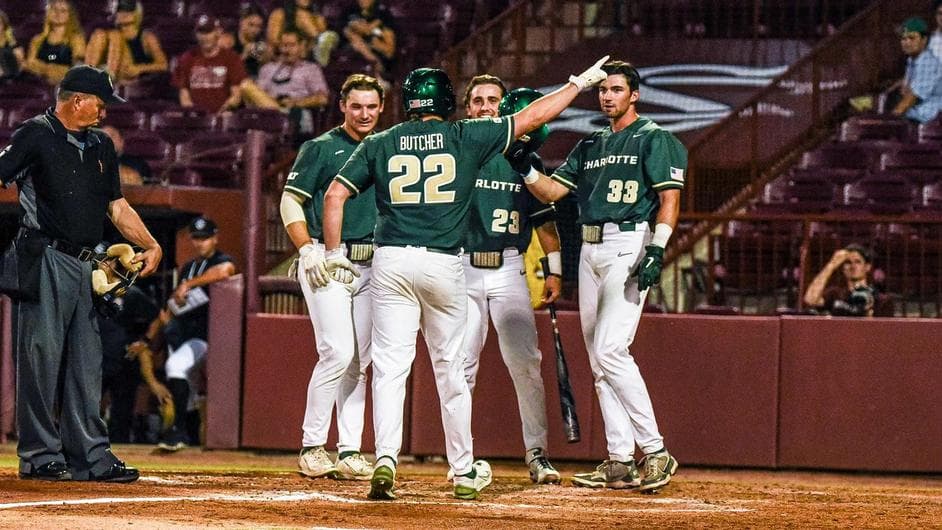 I have one wxtra ticket for tinights game if anyone would would like it. DM me.
SC starter for tonight is a freshman from Providence HS.
If we lose is it because "we saved our best pitchers for the weekend series"? I hate that excuse. I wanna win these games. Pitch your best guy.
Most coaches don't agree with that. If you aren't pitching your secondary pitchers midweek, when do you pitch them?
I'm sorry man, but college baseball just doesn't work like that. No one is going to jeopardize their weekend rotation for a midweek game. Especially when you have the team picked to finish second in the league coming to town this week.
Wyatt Hudepohl threw 102 pitches last Friday. He's on an arm care plan that adds up to him throwing another 100 pitches this coming Friday (and the Friday after that…).
Midweek games are important, especially if you have lofty goals. However, the key to winning them is depth. Now, Collin Kramer is going tonight and he has weekend experience. He has delivered some good outings for us in the past. Let's see if he's got another one on tap for us tonight.
Mean Joe jump in here. Don't most coaches have a handshake agreement not to throw their weekend guys on games like this??
You would know this better than us
I know SC is a home run hitting machine.
When we are "on" i think we can hit with them!
Scoreboard at the Hayes is complete now.
Now that's Gold Standard.
With the exception of Clemson and Georgia, they've played a weak schedule. They lead the nation in HR's and Runs scored but that number might be inflated a little. Run ruling Georgia twice this past weekend is impressive though.
Truist Field has been known as a hitters park, so we might see some fireworks tonight.
Does the game start at 6 or 7pm?
Have seen some conflicting info.
Is that a question or yelling comment?