So we get to lose to Western Carolina.
Should do wonders for in state recruiting.
Where do they play the games? Is it one of those higher seeds get a home game thing, or is there actually a location?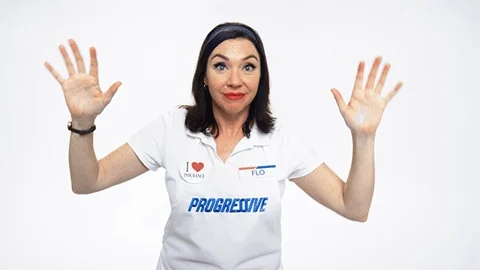 clt says great, more flo
Catamounts (18-15, 10-8 SoCon) and Niners shared one common OOC opponent this season in Davidson - WCU lost in Belk Arena 72-64 back in December. WCU 1-2 vs 2023 SoCon champs Furman, with each team winning at home and then the Paladins sneaking by 83-80 in OT in Asheville during the league tournament.
Niners lead the all time series 3-0, with the most recent matchup in the QC in December 2021.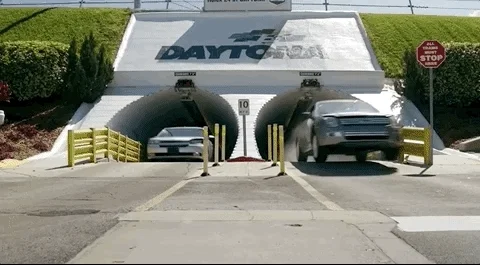 Just checked - speedway 4.5 miles from the Ocean Center. Wonder if that's part of the CBI experience? Definitely don't have far to go for the Atlantic Ocean!
clt says this is the hat to wear at the cbi in daytona
I mean, what is the point, if we win the whole thing, we are the 101st best team in the country?
What a freaking Joke this basketball program is today; a very horrible joke. They go from making the softest schedule ever to the softest tournament ever, ever expecting attaboys and more money
Nope, we're not. And FWIW, #116 today.
I know I shouldn't look ahead, but a second round game vs Milwaukee (21-11) would get my interest. Panthers are coached by former Queens HC Bart Lundy and are led by 6-6 BJ Freeman (17.4 ppg, 5.1 rpg) of Selma, NC.
clt just filled out a cbi bracket on yahoo sports, the winner gets a free email address!
At least there is more basketball to watch.