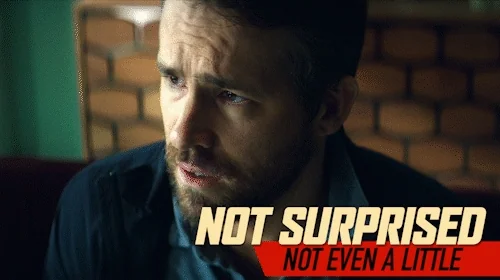 The School and fans expected more, sound familiar?
Under Herrion, the Wildcats reached the America East Conference tournament semifinals seven times, including this season when the team finished 15-15.
He was a four-time AE Coach of the Year.
UNH "expected more" but apparently doesn't want to pay for it with a part-time third assistant and no DOBO.

Part of Wade's "suspension" is a clause that prevents him from participating in off campus recruiting until August. Not holding him back as "Mr. Strong Ass Offer" already has picked up a couple of commitments today per Verbal Commits!
Hmm…
I heard from the UPS guy that Rick Pitino was recently spotted on our campus.