I'd be surprised if Pitino has been on Charlotte's campus since February 12, 2004.
Last time Pitino was in NC as a coach was March 1, 2017 when UofL lost to Wake in Winston-Salem.
clt says they must have fast dry concrete pillars
But pronounced Luhts, Luhts, Luhts!!!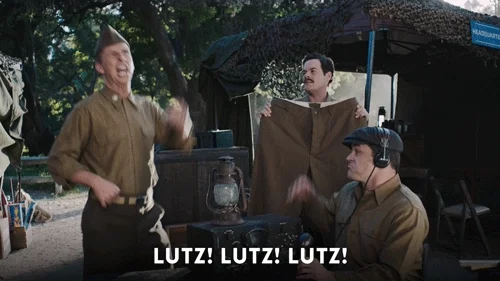 clt says the cusa tourney will be the lutz invitational again
The Luhts Invitational.

Interesting comment about the AAC: