clt says that is brilliant!
Simsy is the only real starter we have left.
If we keep advancing, Jack and Calvert may get some innings

My favorite pitcher walks out to Hell's Bells!
It looks like Mean Joe is learning from the master CLT. You teach your Padawan's well.
Just learned from the broadcasts crew that Niners had worms for breakfast at 5:30 am. Yummy.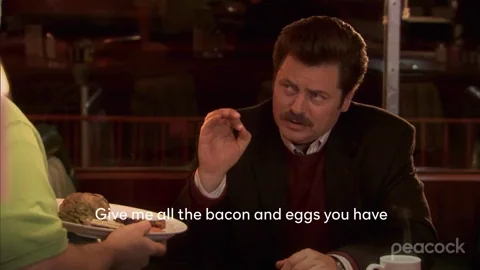 4-2 niners heading into the top of the 5th!
If the niners win when is game 2 against MTSU? Just got my answer 4pm!
Cam Fisher is the GOAT!!! 29 dingers!!! These teams don't really pitch around him do they haha…fine with us!
Is that 5 or 6 for the tournament?
Got my answer - 5!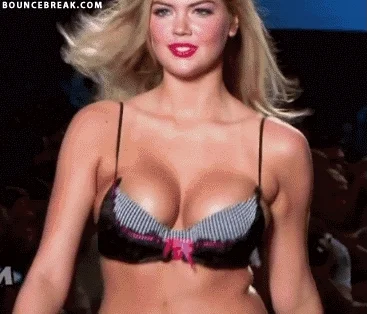 clt says chicks dig the long ball!
We better save some runs for 4pm!!!
Second straight 9 run inning???
These announcers are a joke.
Fisher now the nations leader on HR's !
I heard that too lol made no sense!