Yeah that call was utterly bogus.
I believe Kass is joining the coaching staff as a grad assistant next year. Lexi Wagner too.
UNC-Chapel Hill's softball coach retired today.
There is also an opening at NC State.
I'd be surprised if Chastain wasn't a candidate for one or both of these jobs.
Not sure Chapel Hill won't try to get a current P5 coach. If they offer Chastain, she's going to get heavy encouragement from a couple other of our current coaches to take the job.
NO !
She belongs to us !
Give her a raise !
Or one of those "secret" extensions
clt says give her ron's bonus
She signed an extension through the 2026 season in 2021.
That was a typical P5 call. Chickens…t call and they knew it when they made it. Oh well, the more things change, the more they stay the same.
We can afford a raise, I'm sure. Switching to the AAC should help.
In Durham today, Duke 1 Stanford 3.
Karma's a bitch, bitches.

Forecast looks bad and the weather might suck. too.
Edit: Duke's ace had a no hitter for a long time and then was pulled in the sixth. Must have been "gassed" again.
Any Stanford fans ejected?
Probably not a big contingent of Stanford students

to begin with. Kind of a long road trip.
Edit: I guess school is out, so they would be home and not in Northern California. However, most of them are backpacking through Europe this summer, anyway.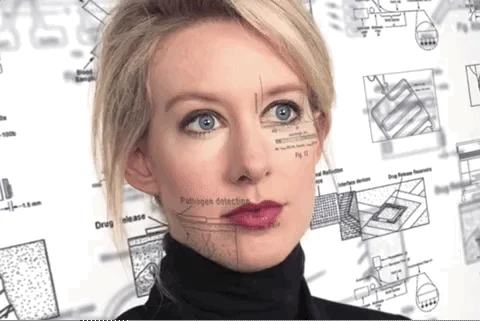 That's too bad. Now everyone has been thrown out of the stadium.