Any definitive location if we are to host?
I feel that way too, really need 3 of 4 in these next two series to have a decent shot.
There are also the three game series at the tail end of the schedule against UNCW, which is better than either Rice or Marshall, and the CUSA tournament.
The Niners are a great team. My expectation is for them to win out and make that statement heard nationally.
LaTech split 4 games at home with Marshall 2 weeks ago. Their RPI dropped from 8th to 27th. They are still in the hosting conversation. I would think taking 3 of 4 at minimum would keep us in the conversation and possibly get us on the list of 20 Regional Host finalists that comes out on Monday.
Marshall has mathematically been eliminated from postseason, and they have nothing to lose. That makes them dangerous in some aspects. You never know what to expect from a team that has nothing to lose.
Bunch of crazed hillbillies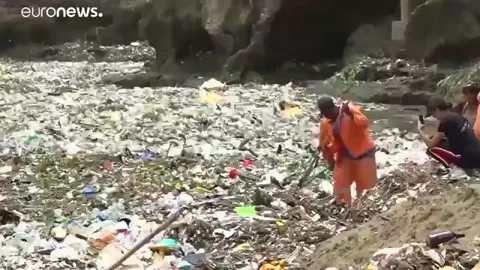 John Means of the Orioles threw a no-hitter yesterday. Here is a good article from 2019 on him developing his change-up at P3 with the assistance of our current Pitching Coordinator Austin Meine.
Switching the rotation up a little this weekend. Giesting will get the start in the 2nd game of the DH on Saturday. His 1st start. Sounds like Marozas will be the first arm out of the pen and I'm guessing that our TBA on Sunday will end up being Brooks.
Assuming no spectators allowed this weekend? Haven't been able to find information on tickets.
Limited number of tickets were available to season ticket holders, and Grand Slam Club members.
Very limited. There were more people in ODU's beer garden last weekend than there will be in our stadium this weekend.
Are we just giving Groover a rest tonight? Anyone know McCabe's status? I'm not even going to ask about Pilolli.
Our offense just not getting it done over the last few games and tonight too against lesser competition.
Groover is in the game now. Not sure why he didn't start. He did miss some time this week while travelling home due to the death of his grandfather.
McCabe is out of the boot but not quite there yet.
4 errors and 3 hits so far…not going to cut it, especially against Marshall.
If we don't play better than this, we're going to lose this series. Can't hit, leaving guys on base, errors and walks. Marshall has given us most of the runs we have so far. Tied at 5, B7. Let's get it going.
Seriously…where has our power hitting gone? McCabe was the leader, but we had multiple guys going yard earlier this year…now, nothing…EDIT: right on cue, Knight hits a HR…im taking credit for that one.
Pulling out all the stops to win this one tonight. Lothes in from the pen.