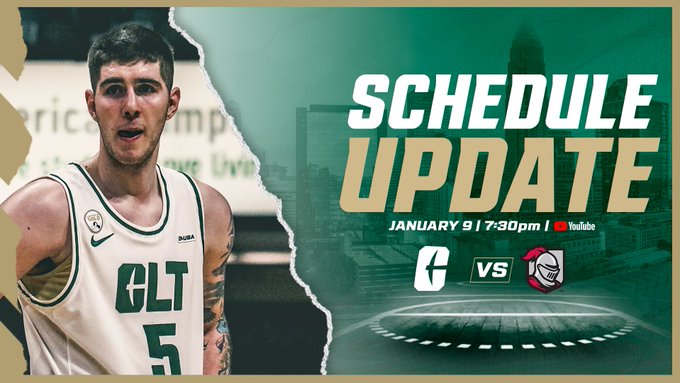 Hope Hill is staying in touch with other schools to fill in later inevitable postponements.
I am so excited that we have a game with Belmont Abby. We played them 8 times and lost all of the game in the 1950's and 60's. They scored over 100 points on us in 7 of the games. Perhaps we will have better luck this time. I hope the new players will get to play some good minutes. Go Niners
See that the Crusaders have had 7 of 9 games cancelled or postponed, so this will be only their 3rd game played. Like us, they had a game on Saturday that got derailed due to COVID-19.
Luckily for us, the late great Al McGuire is no longer coaching Belmont Abbey as he did in the 50s and 60s prior to landing at Marquette. Unfortunately, still couldn't beat him then either - when the stakes were definitely much higher!

57-64 Abbey Al McGuire coached teams were stout!
So will we see a debut from Isaiah Folkes tonight?
Seems like a great opportunity.
Seems like a great opportunity to play folkes, csc, risetto, and khalifa (if eligible) so they get some experience and hopefully confidence.
I'd be surprised if we see Folkes so soon. Hopefully Garcia will see more time. We need guys like Garcia and Rissetto to contribute more.
If we are drilling a D2 opponent I don't see why not. Use it as a measuring stick to see how ready he is.
Let me introduce you to Ron Sanchez.
I want to see us come out of the locker room in the second half with Young, Treadwell, Supica, Risetto, and Garcia just to see what happens.
Glad you are not coach

Who is Treadwell,? I assume you mean Threadgill.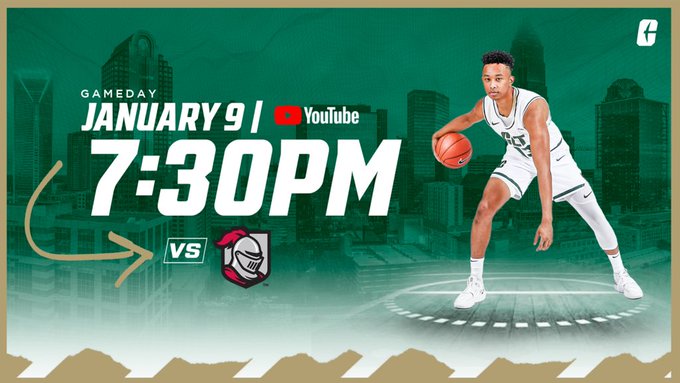 Treadwell, Threadgill…once you get past Young, Supica and Williams they all look like filler.
BA is a "Great opportunity" for us to give guys some minutes

5 extra minutes for the guys
Why are we settling for a last shot long range defended 3 against BA?