clt asks how many panthers wins do you expect this year?
I wonder if Bryce has one of those phantom injuries that allows him to stand on the sideline with a clipboard and observe and learn instead of being benched after 2 games.
actually hurt
smokescreen benching
clt asks what do you think about little Bryce not playing in seattle sunday?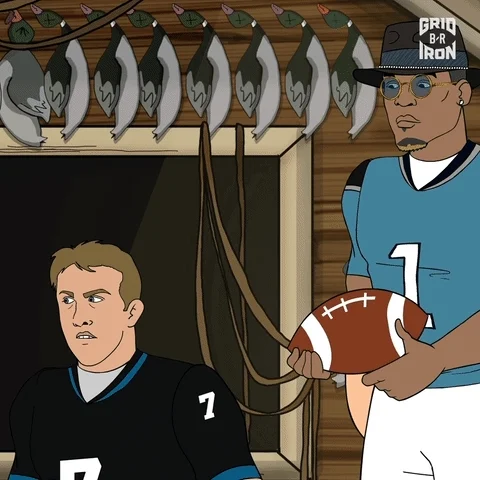 clt says don't trade up to draft a tiny qb
this reeks of tepper always looking for the quick fix
Should have drafted Bijan Robinson and tanked for Caleb next year.
Would have set up the offense for years to come.
The last 12 months as a Panthers fan has been beyond frustrating. High sight is always 20/20 but trading CMC and DJ Moore to get a 5'9 QB that now has no weapons always seemed stupid. I guess we won't really know how this turns out for maybe 12-24 more months but right now it looks like it was 3 dumb mistakes.
clt asks how are the panthers looking with little bryce and no first round pick?
Bryce looked decent today. OL still an issue.
Went to the game today. I have decided to change my career to being an OC for any Charlotte FB team. First come first serve.
I've gotten to the point I only think about the panthers when I see this thread. Zero desire to invest my time in that team. Maybe when ownership changes down the road.
Panthers may not win a game for a long time!