Bryce Young may be small and tiny but he turns it over alot too…so he's got that going for him.
They need to get Bryce on HGH ASAP.
Aaaaaaaaaaaannnnnddddddd…
ANOTHER turnover.
Small and turnover prone…the 2 main ingredients in a #1 overall pick
(bailed out this time by a holding call)
Burrito says switch to the other game. Highsmith and Ogunjobi playing their asses off
clt says laura rutledge is taller than bryce
I need new sports teams. They all suck and hard to watch. Can I pick winners or do I have to move and go to grad school somewhere? Or just visit Walmart?
Bryce, right now, does not give us best chance to win. Dalton does. Play him and give Bryce some time on sideline for "mental reps".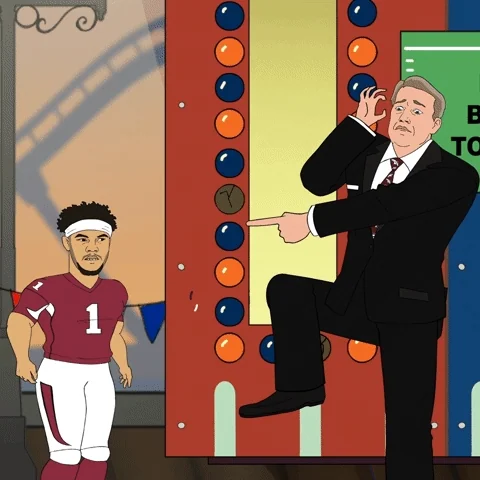 At least, the Panthers may get a higher draft pick next…oh, right.
When you trade up to draft someone #1 overall and they need to sit behind Andy F'n Dalton for "mental reps"…that player should not have ben chosen #1 overall.
We took a 7th round talent with the size of a middle schooler with the #1 overall pick.
Embarrassing.
Biggest hole in the game plan: What to do on third-and-short. The Panthers can't use the quarterback sneak because Young (5-foot-10, 204 pounds) just isn't big enough to make that work. Plus, he doesn't have experience at it. So Carolina had to bring in backup quarterback Andy Dalton on those plays. The first time there was a false start. The second time Dalton pitched to running back Miles Sanders for a first down. But this could be an issue moving forward.
That's BS. Hell being able to get lost behind could actually benefit a sneak. I'm a Raiders fan so I got my own worries but that's just making something out of nothing
Is it illegal for a lineman to throw Young a few yards downfield on third and 1?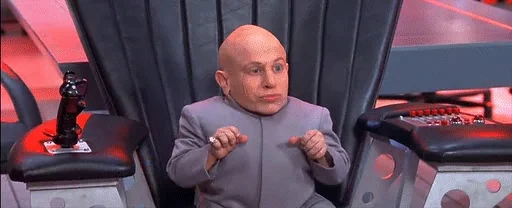 Odd. You mean to tell me a QB built like a small place kicker is hurt after just 2 games??
Weird.