Boom! This is a game changer, I was starting to doubt Hill could pull this off at one point, I shouldn't have. Lets go get it done.
From AAC press release: " The facility was constructed to be expandable to 40,000 seats…"
Checkmate Mother F**kers!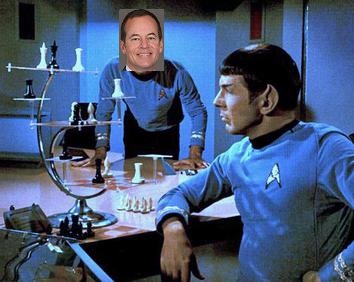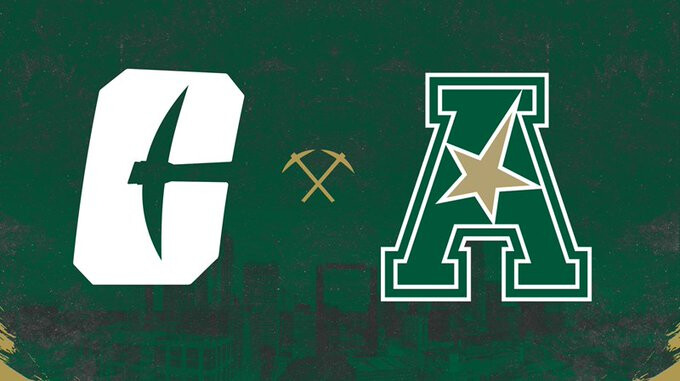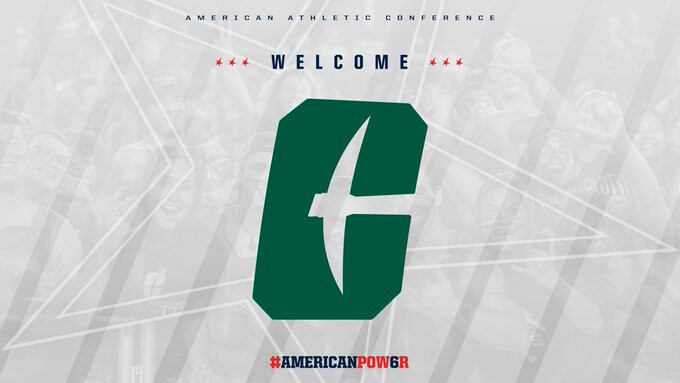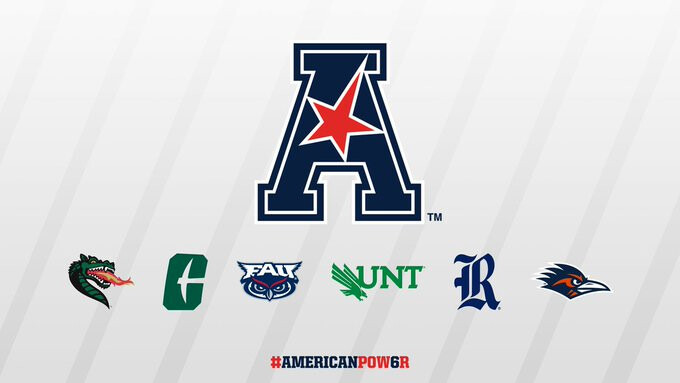 Can we go ahead and use the power6 branding just to crap on CUSA?
Hill used class in thanking CUSA. I am thankful they saw something in us so we could start FBS in 2015. I wish the remaining schools the best and hope they land in suitable situations
While I knew it was happening…so good to see it official now.
Such a relief to have our AD and Chancellor aligned.
EZU fans picked the wrong day to quit sniffing glue
BOOM!
I do wonder what the details of the TV contract are and how fast escalation will occur. Understand current members would've objective loudly if a reduction was required to bring six teams. However, I hope the gap closes quickly as that could lead to a competitive disadvantage.
clt says everyone should donate today. Will do that after lunch
Early 2018 was probably one of the worst times in Charlotte 49er history, I won't hash it all up again but those that are fans know how bad we looked to everyone in the country.
Still hard for me to believe a little over 3 years later we are on our way to the AAC with a totally revamped Athletic department from the top down. It's that much more enjoyable for all of us that stuck with the program.
NA is right, I haven't donated in years, time to send some cash their way!
Can anybody send a link to make a donation to the school? First time donor over here.