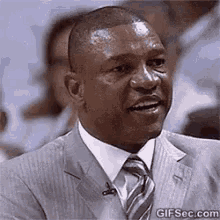 Welp, a deeply unserious program continues to do deeply unserious things. I pray I am wrong.
After he graduated from college, Biff became a hedge fund manager and proved to be quite good at his work. He amassed a considerable fortune in his job, and it was that fortune that ultimately allowed him to return to the world of football
No FBS HC experience, but he was a hedge fund manager?
730 am is talking about it now on Afternoon Rush.
Mike Hill has staked his entire career on this move. Good luck to him.
They just read my tweet online.
Guy is essentially a ghost online. Not even included on UM's coaching staff page.
We have one fluff piece from the Atlantic and that's it.
Fanbase: we want to stop reaching / taking chances - need a proven FBS HC
Mike Hill: gotcha. You want me to reach even more than I did with Healy…
Fanbase: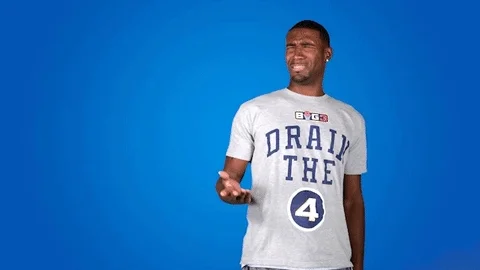 I mean I hope this works but this is giving me Brad Lambert cover letter vibes. Did Mike seriously read that piece in The Athletic and make a decision based on that - I really REALLY hope not.
Hedge funds? Is this a Poggi scheme?
Well he definitely wasn't on anyone's radar haha. I'll have to research this, I'm a college football fanatic but never heard of him. That doesn't mean he's bad, but yea if this doesn't work the Hill shouldn't hire the next one. This is not a safe hire.
Multiple sources told FootballScoop that a current SEC defensive coordinator as well as a Big Ten offensive play-caller were among the finalists for the position, as well as former East Carolina, South Florida and Louisiana Tech head coach Skip Holtz, who's now coaching in the USFL with the Birmingham Stallions.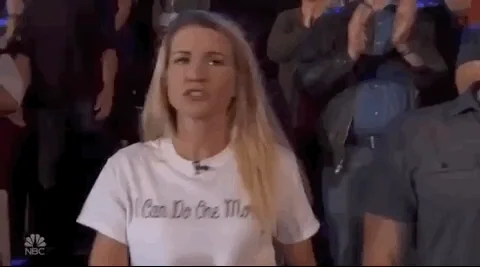 clt says this is a football guy
Thanks for posting that, time to get acquainted with the new coach.