clt says the goodyear blimp is here!
"Silent Stinger" Thats a good nickname for Brice Williams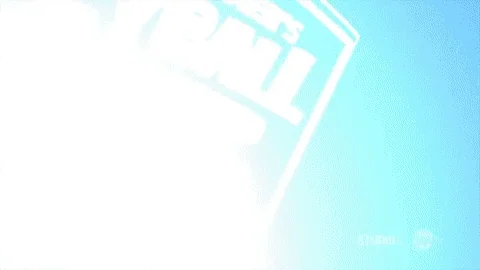 Scott Sterling!!!
WRAL News: College student goes missing while traveling through NC mountains on his way to Charlotte.
UT student, on his way to his job at our campus…
The property conglomerate, which has around $300 billion in liabilities, defaulted on its U.S. dollar bonds last year and has failed to pay some of its debt in mainland China.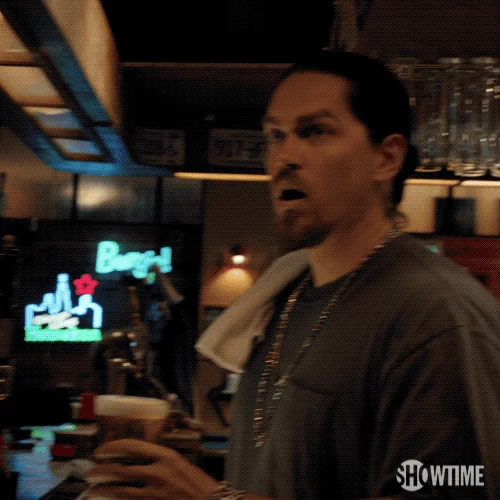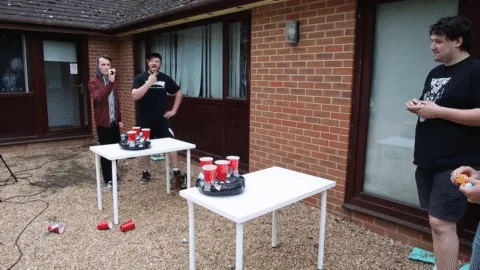 Bank of London is expanding its technology-based offerings to Charlotte with the promise of 350 jobs over the next four years.
The United Kingdom-based bank, which was founded in 2021 with a $1.1 billion valuation, announced today that it signed an 11-year lease to occupy 40,000 square feet of office space at One Independence Center in uptown. It is headquartered in London with offices in New York and Belfast, Northern Ireland.