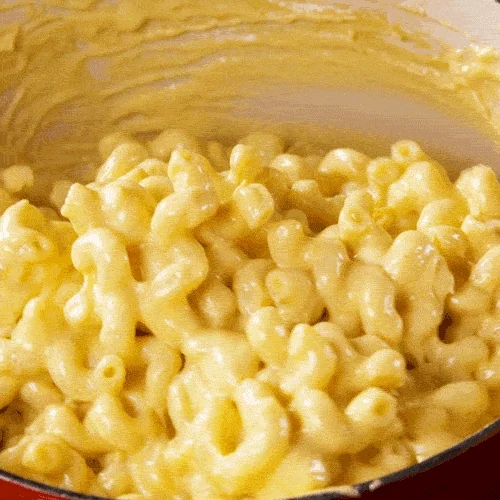 Ok. But who are they marketing too???
Like the military isn't going to be swayed by the unveil.
Just seems odd.
Senators and Congressmen.
NG also provides options for the civilian market. Also, "coolness" by association factor. Not everyone can afford a Corvette, but Chevy still markets it to get folks on the lot to buy Blazers and Silverados.
clt says they are marketing to Biff
Really sad to read about Christine Perfect McVie. As a bigger fan of Fleetwood Mac pre-Buckingham Nicks, she was always one of my favorites in the band.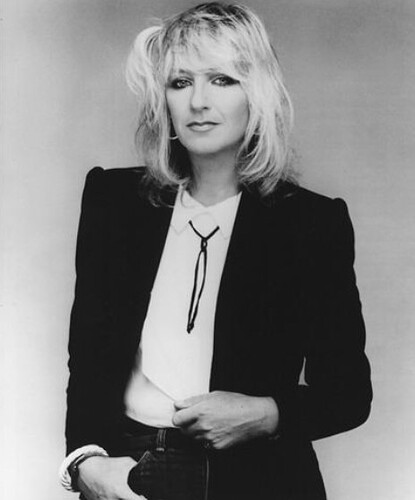 Now she will be with us "Everywhere" RIP Christine.
Speaking of music the Stern/Springsteen interview on HBO is really good. Provided you like Springsteen of course
Cool meteor vid…
Also, Charleston, WVa Meteorologist Brandon Lawson is a Niner alum, and big Niners fan!


I wanna recruit this guy for his name alone.