Where's the follow up video of the impact area?
clt says there was no impact area. Fake as the census!
I wouldn't believe that happened unless I saw it in person. No way. Not throwing it like that.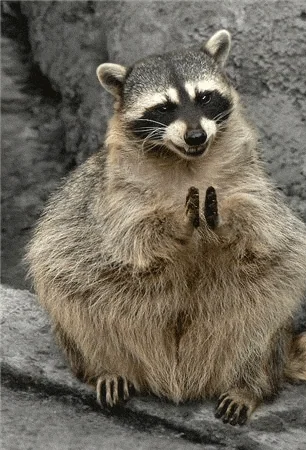 Can't wait to see the brave little thang ride on the back of a stingray. Hope they get some video of it. Now how hot would that be?!?