I haven't played that Marshall. This Boogie Fillmore 25 is a tiny combo that is like an old fender tweed with higher gain and a master volume. I played one again today. I need it, so I can get it off my mind.
These little amps are powerful and portable. They can be powered by my Tacoma bed outlet, which is fun. You can get outside like on the beach and crank it up.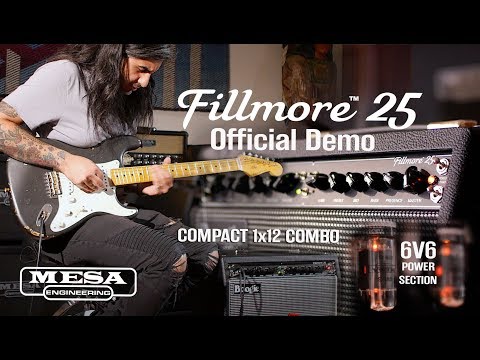 This is a great listen is you are a fan of EVH. He is ripping licks with an electric guitar that is not amplified, and it sounds better to me then it did with an amp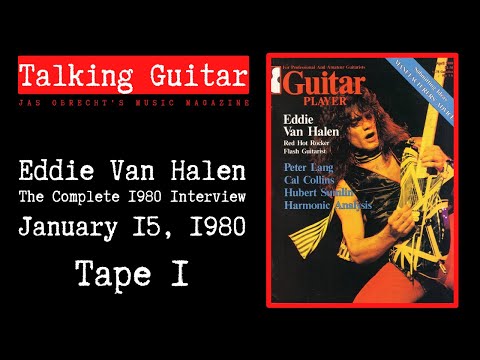 Slash is my favorite, love the sound of his Les Paul.
He got the name "Slash" as a kid from the late actor Seymour Cassel. Cassel's son and Slash were best friends.
I came to Verlaine in a round about way…
Around 1996 or so, Jeff Buckley tapped him, unexpectedly, to help produce his highly anticipated sophomore album, which was going to be called my sweetheart the drunk. After several attempts, Buckley gave up on working with Verlaine, and tried to finish the album, I believe with Andy Wallace… The record never got finished, as Buckley drowned in the Wolf River in Memphis in 1997.
I of course didn't learn about this story til a couple years later. And when I did, I realized that Verlaine was the other half of the musical genius that made up the band Television - the other being Richard Lloyd, who I knew from his collabs with another of my then heroes, Matthew Sweet (seriously, check out the song Falling from the AlteredBeast album - maybe Lloyd is a little too heavy on the track, but it's more of that classic sound).
Anyway, that was enough for me. I pretty soon thereafter bought a copy of Marquee Moon and it occupies its appropriate place in my Rock n Roll lexicon.
Verlaine will be missed. RIP.