More Pink Floyd folklore:
The Gilmour and Waters feud could be very costly!
Woman has legs for days. Seeing her next to fat Axl is humerous.
I enjoyed this more with the volume on mute. It's funnier that way
Axl's style of singing definitely has taken a toll on his voice through the years but still put on a great show when I saw him a few years ago and was great singing with AC/DC. He has put on some weight at age 61 but wouldn't call him fat(maybe compared to how skinny he was in his prime years). In his prime he was the best front man once on stage.
Don't think I would put anyone ahead of Jagger, but yeah in his prime Axl was great
clt didn't notice axl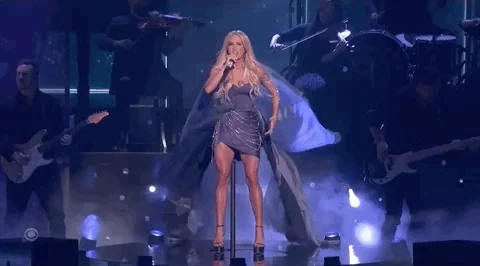 I could hold a tune better than Johnny Van Zant on Tuesday's Gone. Terrible. Saw Ronnie in Skynyrd twice and he always nailed it. Johnny is trying to make it a country song when it is a straight up ballad. Rossington, Collins, and King could play the hell out of it live.
Pretty sure Nuno is using the single repeat echo to double notes like the bumble bee solo. Rick