Call me crazy, but I thought I'd create a positive thread on the message board today.
The victory over the appies last night reminded me of the 1st game ever played at Halton, a 75-63 victory for the Niners.
That game was played December 2, 1996 and we are approaching the 25th anniversary of that game. I was fortunate enough to be a student sitting in 104 for this game and I will never forget it!!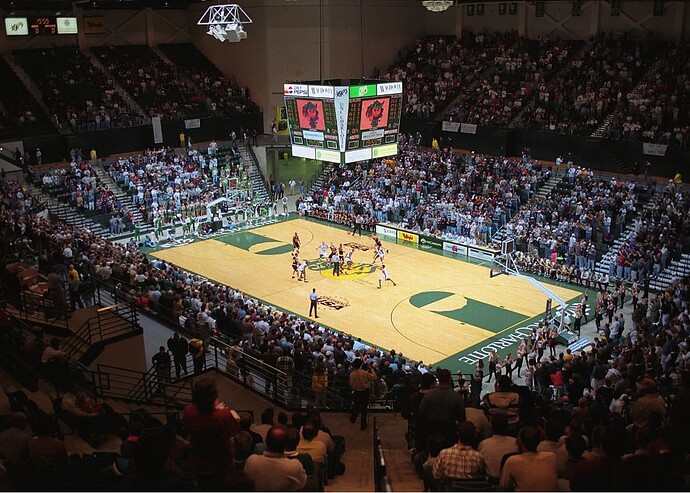 I have lots of great memories from Halton over the years and I'm sure many of you do as well. Use this thread to share you favorite memories from Halton Arena over the last 25 years.