I know Carney was Healey's QB coach when he was a player, so in my head he was an old guy. Wrong! I forget that Healy hasn't even been able to buy beer for very long. Probably still gets carded.
It's cool how the football coaches all hang out together. I don't think anybody is making them show up to MBB games, but they're there in sweats supporting the team.
Yep. Healy sits on my row.




Carney's anecdote about Healy's time as Richmond backup QB was pretty good!
He should take most of the blame for the loss yesterday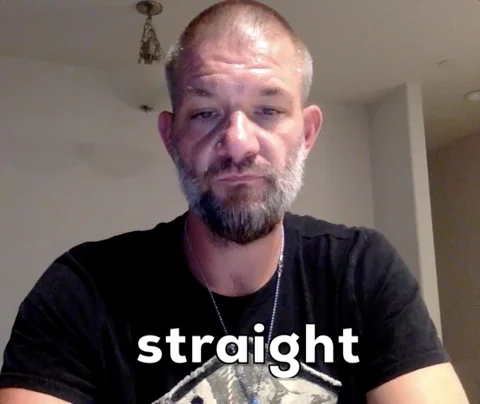 Keep in mind there's a lot going on we don't know about though it is his job to get results.
Just remember he's a man like you and me, and he has never been smug to the fan base as many others have that we have gone after. In fact he seems like a very good person. He's still the guy who called plays against Duke.
I'm not out on him yet.
Its as if some people here think they themselves are too good to lose a football game
I've never lost a football game.
Play calling is so predictable and unimaginative. The way we run the ball you'd we have some big bruising back on the roster which we don't.
Play calling was bad, but worse was turnovers. Worse still was not capitalizing on FAU's first half play and turnovers. We could have been up 14-0 in the first quarter.
The offensive line penalties and crap blocking were offensive. We should have thrown more.
The defense was gashed in the 2nd half. Did they quit? Alot of tonight's performance can be corrected
If the offensive line can't block, doesn't much matter what plays are called. They ain't going to work.
Not about the exexs and ohs …
…Jimmies and Joes. Crank up the transfer portal b/c we need help in several areas.
I know I am the one always saying this, but I don't think playcalling was that bad. Execution was terrible. Too many turnovers. Chris also running for his life a lot. Shad and Calvin made some great plays running for their own lives. Also looked like Chris was trying to play through another nagging injury. I love Chris, he's one of the best players in the history of our program, and he's the heart and soul of the team, but he's not the same guy when he's banged up. His stat line considering that was pretty remarkable.
Cruz had a particularly bad night, further complicating those issues.
It takes a long time to develop depth on the lines, and we don't have it. that issue has been exposed in all three losses.
Problems are far worse on the defensive side of the ball. When teams commit to running the football, we can't stop them. That's our issue at this juncture. I think our secondary is the best it's been, and our pass rush isn't bad. The problem is we can't showcase those things.
Play calling was bad! I agree with others, Healy needs to hire division one coaches, not friends
It has been bad all season.