Need my shout box!! NOW!!!
clt says it is mostly real estate conversations and golf stories
This is a bug being worked on. Not sure how fast we will have a resolution.
Should this thread be our proxy til it gets fixed?
Did anyone else see that gif of Tennessee during warmups this weekend? When one player went up for a dunk, the whole team did. Looked surprisingly cool. Also screamed team unity. Would love to see our guys that tight.
I saw that (it was cool), at this point I'd be worried about one of our guys landing on someone else's foot and then having an even shorter bench

How am I supposed to make it through a work day without the shoutbox?
I can set up a patron chat function via my Patreon, but it isn't a free integration.
If you actually do work you will probably make it through the day.
This is Will Healy to all the other college programs in the area.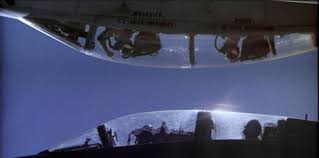 Wilks isn't returning to Panthers as DC, he's heading to the Browns in that role.
good hire for the browns IMO
I think wilks is gonna be very good there. They have a ton of good pieces on D. Ogunjobi, Garrett, Peppers, and even Ogbah. The O is on the up and up too. It's not the same ole browns.
Healy now following a former 4 star CB transferring from Penn State.

I've already reached out to Zech to see if there may be some mutal interest.
This forum gets a lot more action with no shoutbox lol
Shoutbox is great resource, but it certainly inhibits the threaded discussion here.