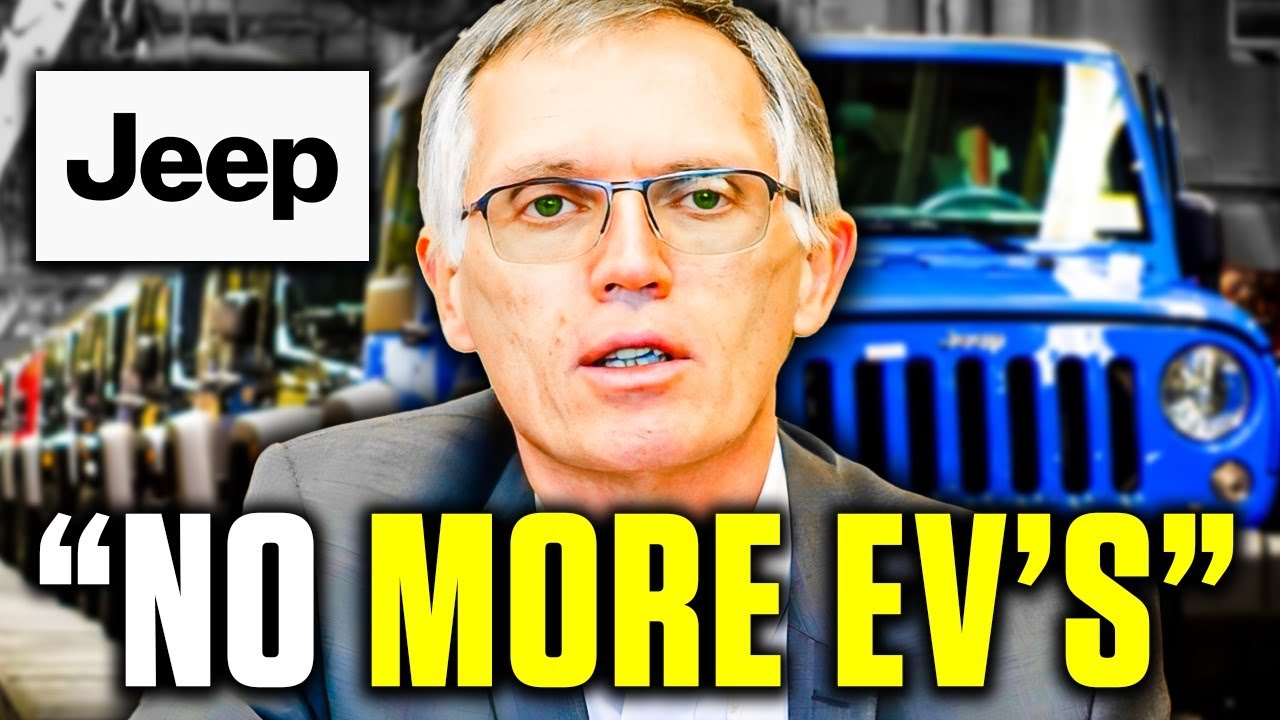 Jeep cancelling EVs?
Unless we come out with simpler battery technology based on readily available, easily obtainable materials, then the EV revolution is going to be over very quickly. We need something like a silicon based Solid State Batteries or scarcity and cost are going to kill the entire enterprise.
I am moving more and more towards hybrids with a goal of getting efficiency to 50 mpg even for decent sized SUVs, and 80 mpg for smaller vehicles. If that sounds crazy, 80mpg was the efficiency target first introduced in the 80s.