Of course it was on purpose
Started a discuss in chat about the importance of certain decisions ESPN may make about AAC 2.0 content.
Curious to get others thoughts…
I hope their decisions are decided in our favor.
I'm not sure if this has anything to do with us going to the AAC, but we have a ton more baseball and softball games on ESPN+ this season. We had our 1st ever ESPN+ broadcast from the Hayes during the WVU series. I think all of our home conference series are on ESPN+ and not many others in conference are doing that. It appears we have bought more equipment to have multiple cameras for our baseball broadcasts.
I'm guessing we could be just ramping up for AAC play because it looks like all AAC teams are required to have a certain level of quality in their broadcasts. There was a huge production truck that they used for the games down at USF.
That USF production quality was nice.
Ripple affect of the Big XII 3 deal to depart the AAC: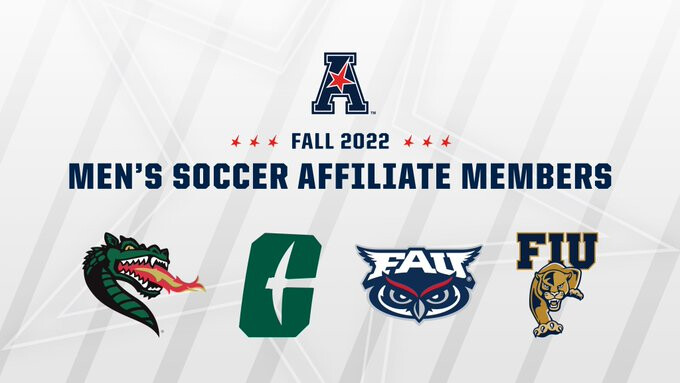 *The move to the AAC outweighs any short-term loss of revenue, with Rice expected to benefit from an increase in visibility (the AAC has a multimedia rights deal with ESPN) and boost financially. Football-playing schools in the AAC received anywhere from $5.33 million to $9.44 million in revenue distribution, according to tax documents for the 2020-21 fiscal year. C-USA schools receive $500,000. *
The six AAC-bound schools will not receive a full share of conference revenue for at least two years.
clt this is bigly. We get full share sooner than expected
When does it say we get a full share? Are you referencing the "for at least 2 years" line? That doesnt really confirm anything right?