Still hoping to see Victor Tucker playing ball somewhere.
Yeah. Im suprised to see watts on a team but not tucker
As much as I want Tuck to fulfill his dreams of pro football, maybe not making a team isn't the worst thing in the world. He had multiple head injuries/concussions and I wonder how many more he could take without inflicting more severe, permanent damage
"He planned on returning to Charlotte for his final season, then woke up one morning and changed his mind."
Deep dive investigative journalism at it's finest.
Me too. One produced even year, and the other produced at a relatively high level only his first or second year. There is always Canada and the USFL, if he doesn't get a camp invite. His pro day 40 was 4.89. Tough to find a role in the NFL with that time
clt says 15-20M a year isn't bad for a walk on.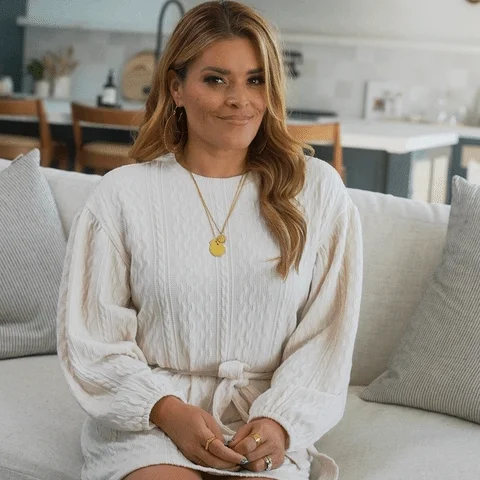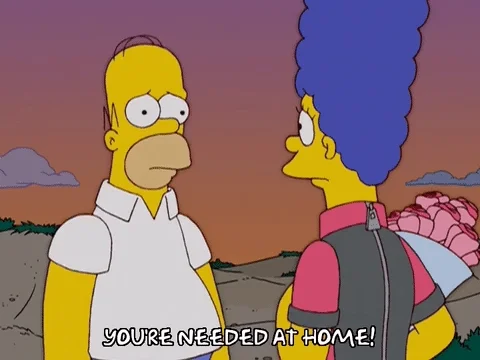 WATCH: Highsmith - 'I want to be here working'
There are 2 guys I know of that the state of Ohio will forever regret that they let them get away: Big Ben and Larry Ogunjobi. Larry is going to make them Bungles and doodooBrowns pay! They were going to pay the man, one way or another.