Going to make a couple of more tweaks to the list and add some names.
Binghamton and Buffalo (plus Albany and Stony Brook) are SUNY schools and that is included in the official name of each institution (though SBU only one that doesn't include SUNY name in official logo).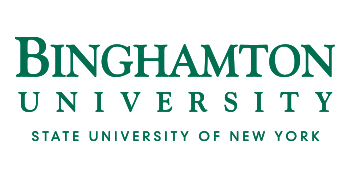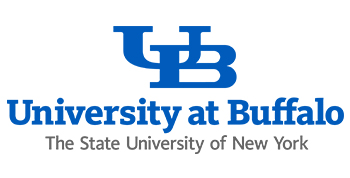 I'm including Saint Louis University since A) it is located in St. Louis (founded 1764) and B) began as Saint Louis Academy in 1818 before coming Saint Louis College.
Anyway, additional municipality named universities (public and private):
University of Baltimore
Bridgeport University
University of Charleston
University of Dallas
University of the District of Columbia
Fairfield University
High Point University
University of Mobile
University of New Haven
University of Portland
University of Rochester
Saint Louis University
Santa Clara University
University of Tampa
University of Toronto
Was going to include Philadelphia University but see it merged with Thomas Jefferson University in 2017 and is now known as Jefferson.